East End Jet Ski at Mariner's Cove Marine in Hampton Bays NY 11946 * 631.728.8060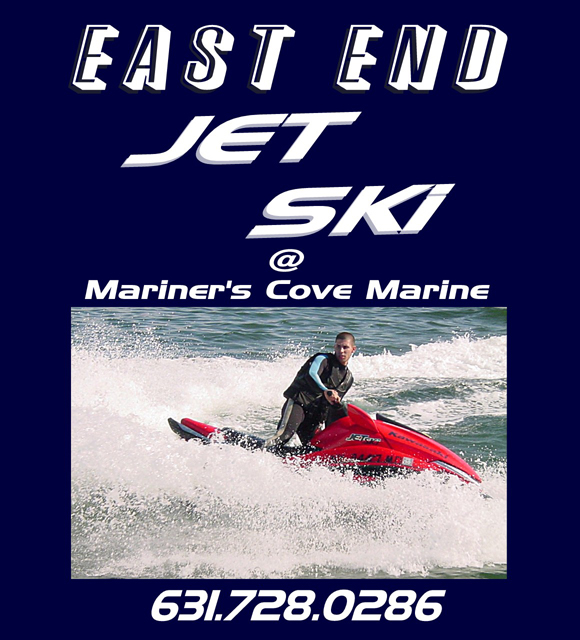 WARRIOR WEDNESDAYS FOR ACTIVE DUTY SERVICEMEN ONLY
SHOW YOUR SERVICE CARD RIDE FOR FREE
Warrior Wednesdays will take place every Wednesday, weather permitting, from 11:00 AM to 4:00 PM from July 6 to Labor Day 2014. The event will include a WaveRunner class of instruction, life jacket, and free ride for a verified US military personnel and a guest. Please understand that space is limited.
THE PRICES ARE NOW $80 PER HALF HOUR AND $150 PER FULL HOUR PLUS A $20 DEPOSIT, WHICH YOU GET BACK AT THE END OF YOUR RIDE, ITS CASH ONLY!! YOU MUST BE 18 YEARS OF AGE TO RIDE, IF THEIR UNDER 18 THEY MAY RIDE AS LONG AS SOMEONE OVER 18 IS ON THE SKI WITH THEM AT ALL TIMES. YOU CAN HAVE 2 PEOPLE PER SKI THE PRICE IS PER SKI NOT PER PERSON. SO ONE OR TWO ON A SKI IS STILL THE SAME $90. WE ARE OPEN 7 DAYS A WEEK, WHEATHER PERMITTING. THERE ARE NO RESERVATIONS, ITS FIRST COME FIRST SERVE. WE ARE LOCATED AT 91 FOSTER AVE, WHICH IS AT THE FOOT OF THE PONQUOGUE BRIDGE, ON THE WAY TO THE OCEAN BEACHES, IN HAMPTON BAYS.

ANY FURTHER QUESTIONS PLEASE CALL (631) 728 8060.
FOUNTAIN BOAT BLOWOUT SALE GOING ON RIGHT NOW!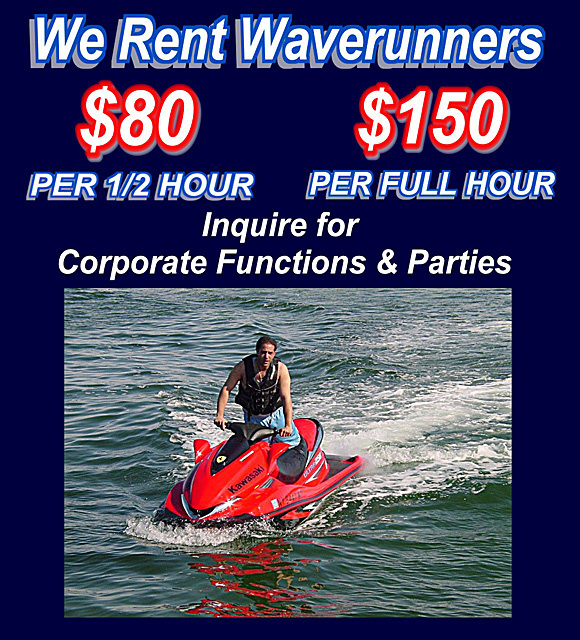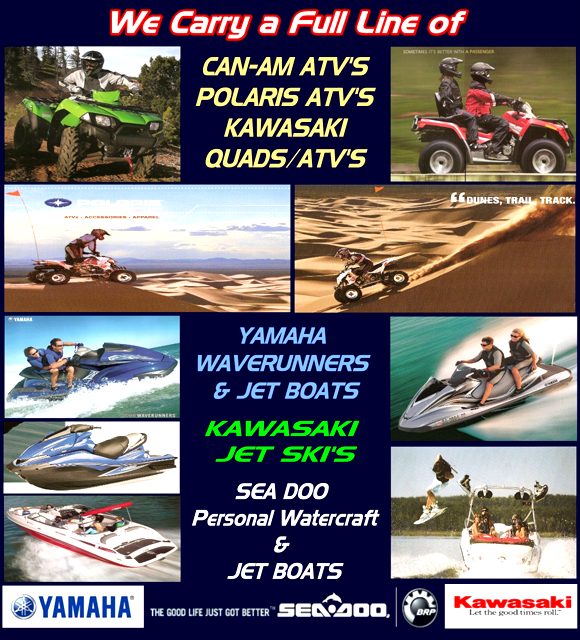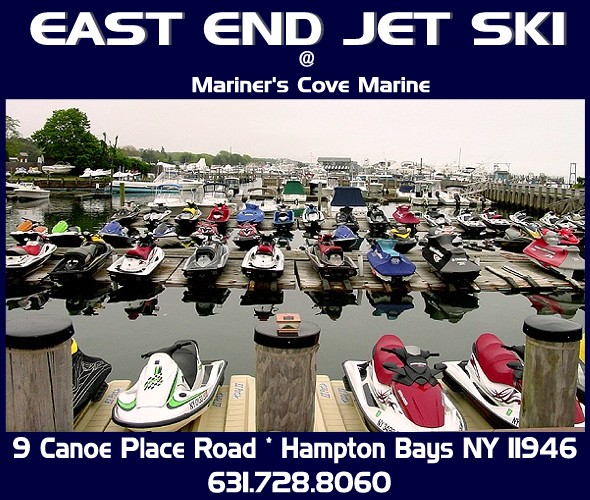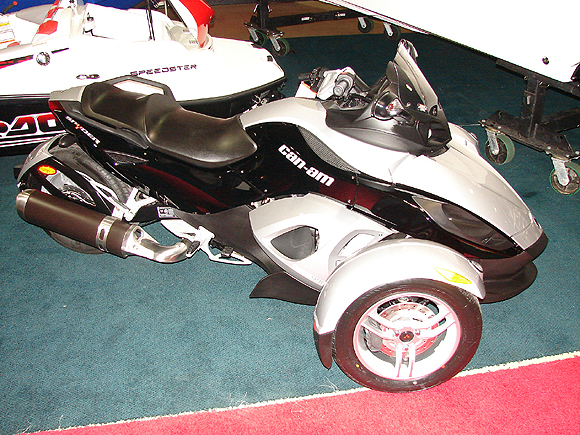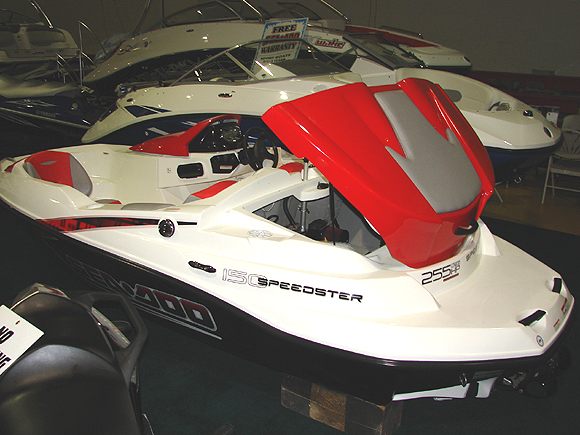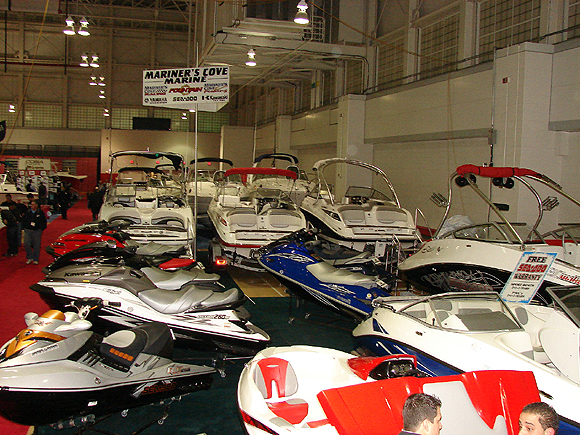 THE LONG ISLAND WEB
THE LONG ISLAND NETWORK
LONG ISLAND LOCAL MAGAZINES
THE LONG ISLAND WEB PHOTO GALLERIES